Be a speaker at iNTERLiNKED Expo 2019 Conference
You think you have something great to share with iNTERLiNKED Expo audience?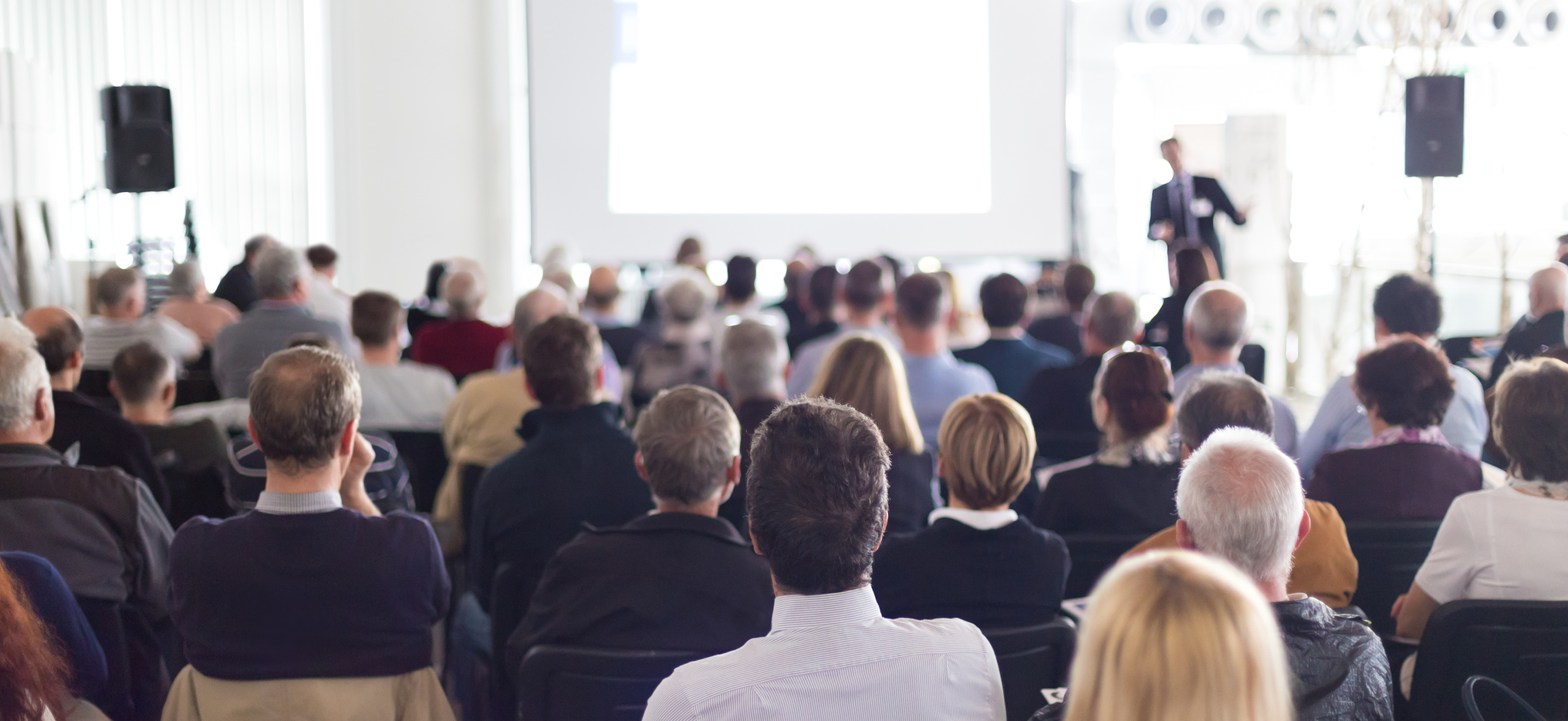 Following foreign exhibitions standards, iNTERLiNKED Expo give businesses with innovative services the opportunity to present them in the parallel conference.
If you think you have excellent services or products, all you have to do is send us an email to: callforpapers@interlinked.com with a short description of your 100-word service/product.
The conference organizing committee will study your proposal and we will respond within a few days.
Note: there is no cost when choosing.